---
Slovakia is famous for its natural beauty as well as its rich cultural heritage, such as the unique wooden churches of the Carpathians, which were constructed strictly without the use of metallic nails. Wooden churches are either Roman Catholic, Greek Catholic, Orthodox, or Evangelical. They date mainly from the 17th and 18th centuries and are still actively used for worship. Each church consists of three parts: the vestibule, the nave and the sanctuary.
In total, almost sixty wooden temples still stand in Slovakia, but only the eight rarest of them were inscribed on the UNESCO World Heritage List in 2008. Every year, they attract hundreds of tourists from home and abroad.
Evangelical churches are also called articular - according to the articles by which Emperor Leopold I allowed their construction under certain conditions. Temples had to be built outside the village and had to be completed within one year; the entrance could not lead directly from the street, the temples could not have a tower and they had to be built exclusively of wood. The most famous articular churches can be found in Kežmarok, Leštiny and Hronsek, these are inscribed on the UNESCO World Heritage List.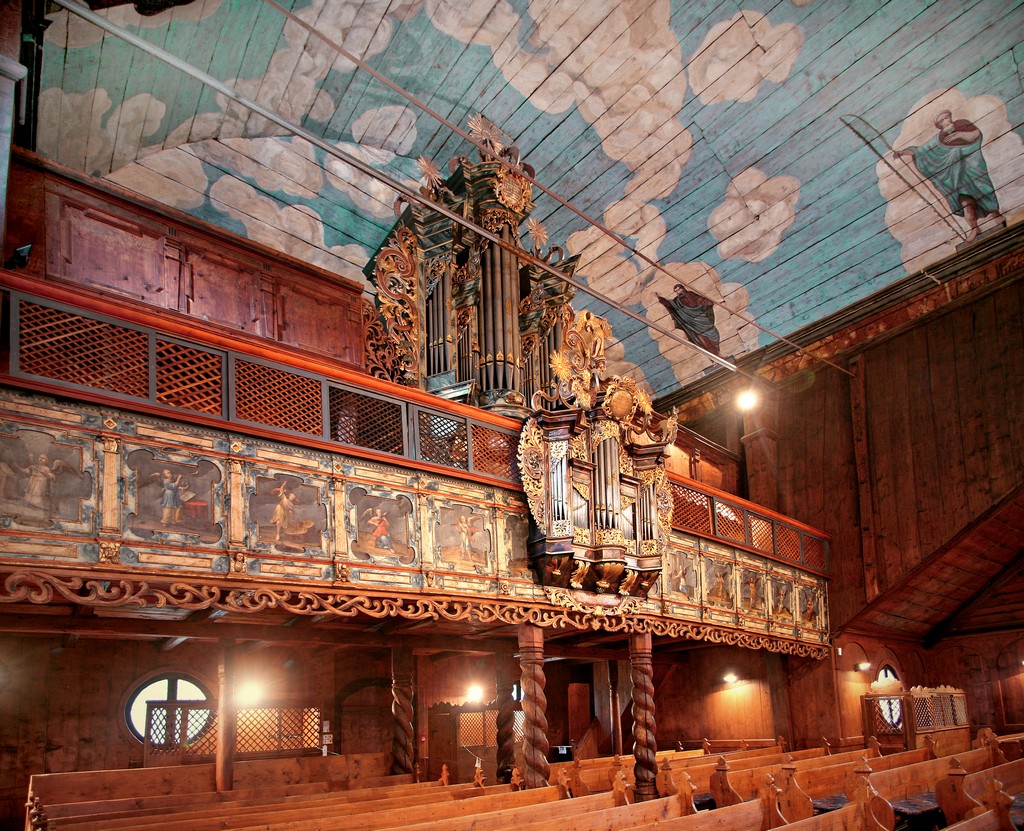 Evangelical articular church in Kežmarok (@Ministry of Transport and Construction of the Slovak Republic)
In addition to these articular churches, two Roman Catholic churches in Hervartov and Tvrdošín and three Greek Catholic churches in Ruska Bystra, Bodružal and Ladomírova were listed.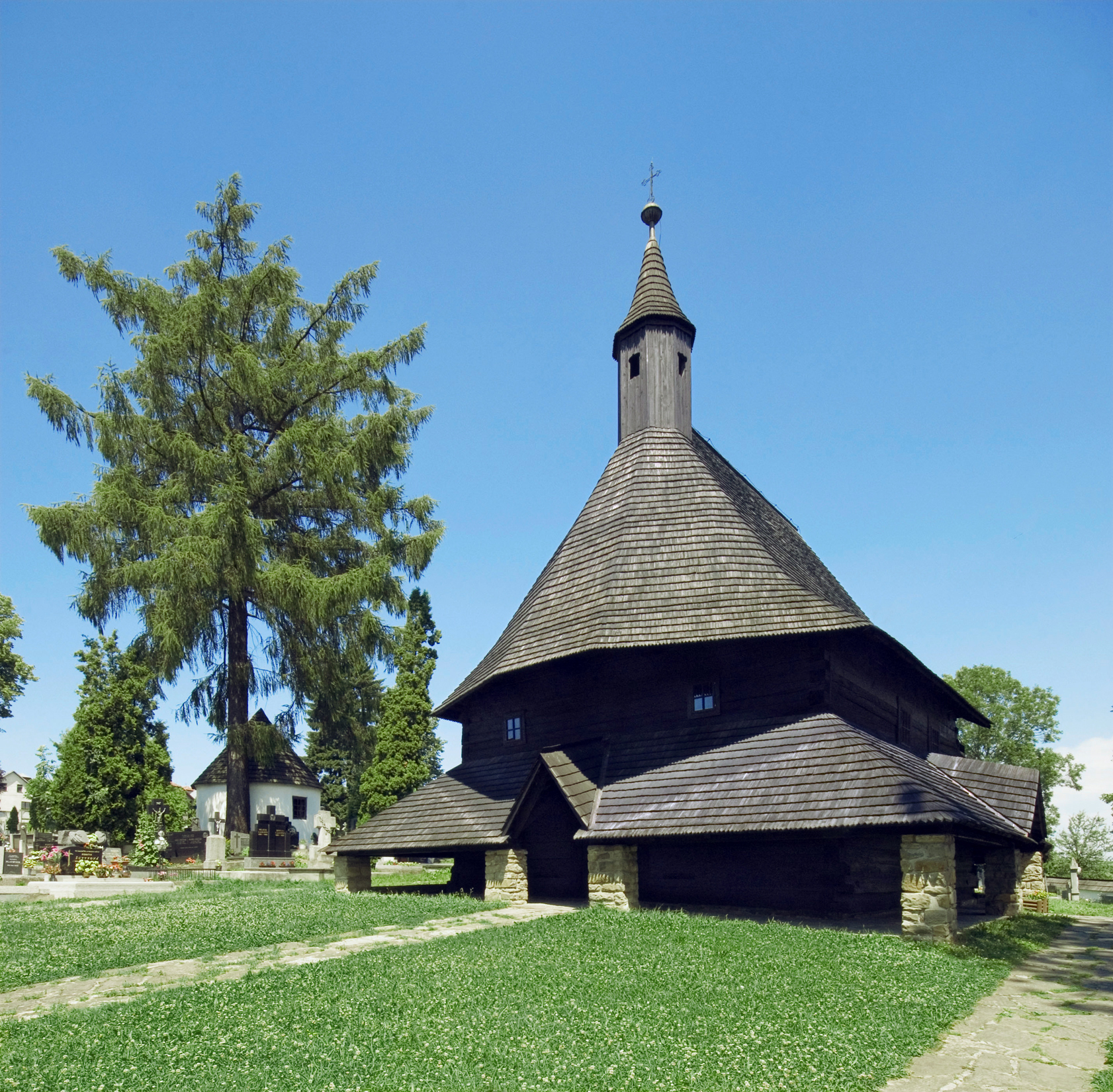 Catholic church in Tvrdošín (@Ministry of Transport and Construction of the Slovak Republic)
The Carpathian Greek-Catholic wooden churches of eastern Slovakia are an important living heritage of both Ruthenians and Slovaks. The dominant feature of these temples are the iconostasis, which separate the shrine from the nave. Of all the wooden sacral buildings in Slovakia, the Greek Catholic churches are the most numerous. Greek Catholic wooden temples of eastern Slovakia inscribed on the UNESCO World Heritage List :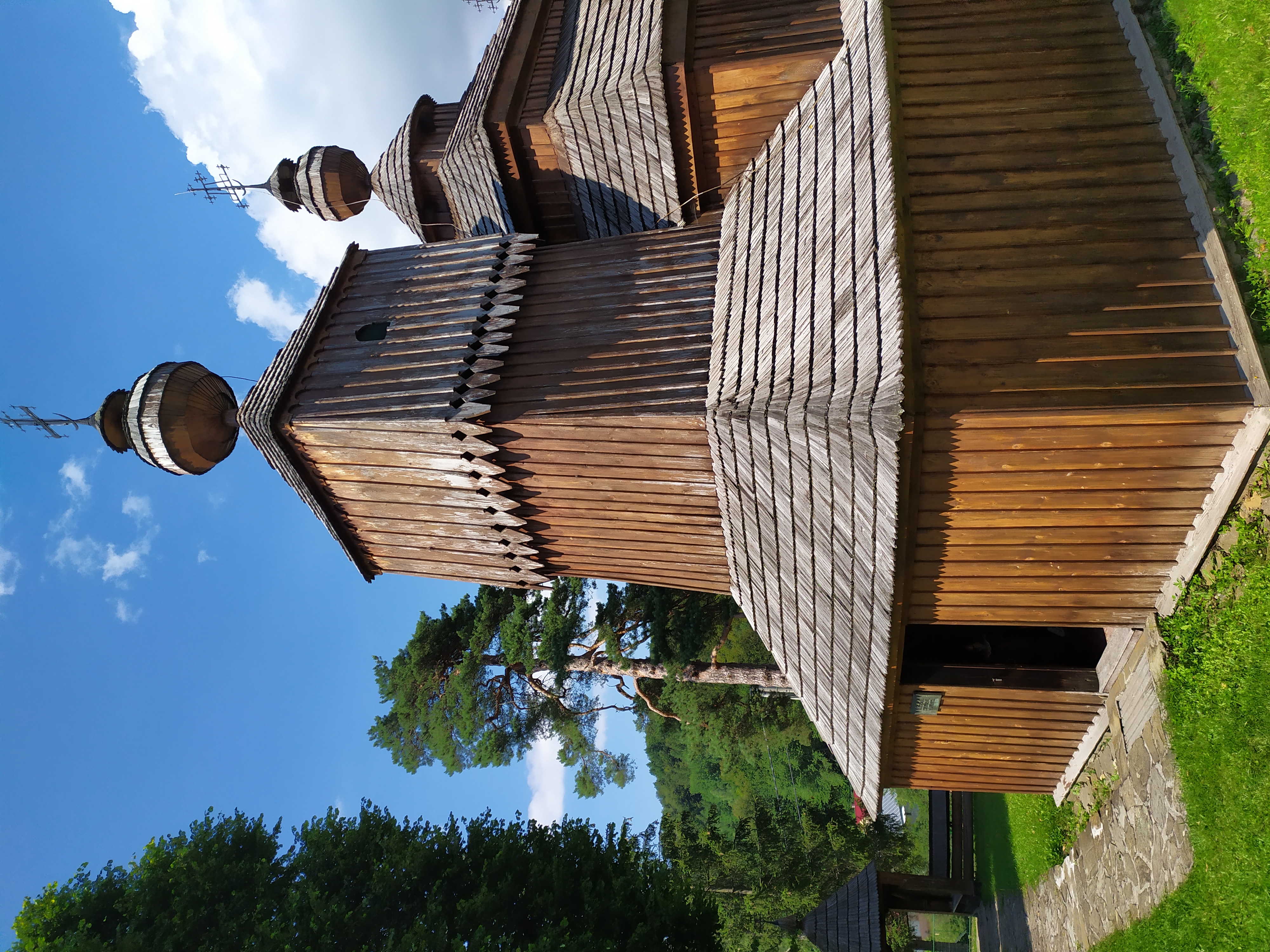 Bodružal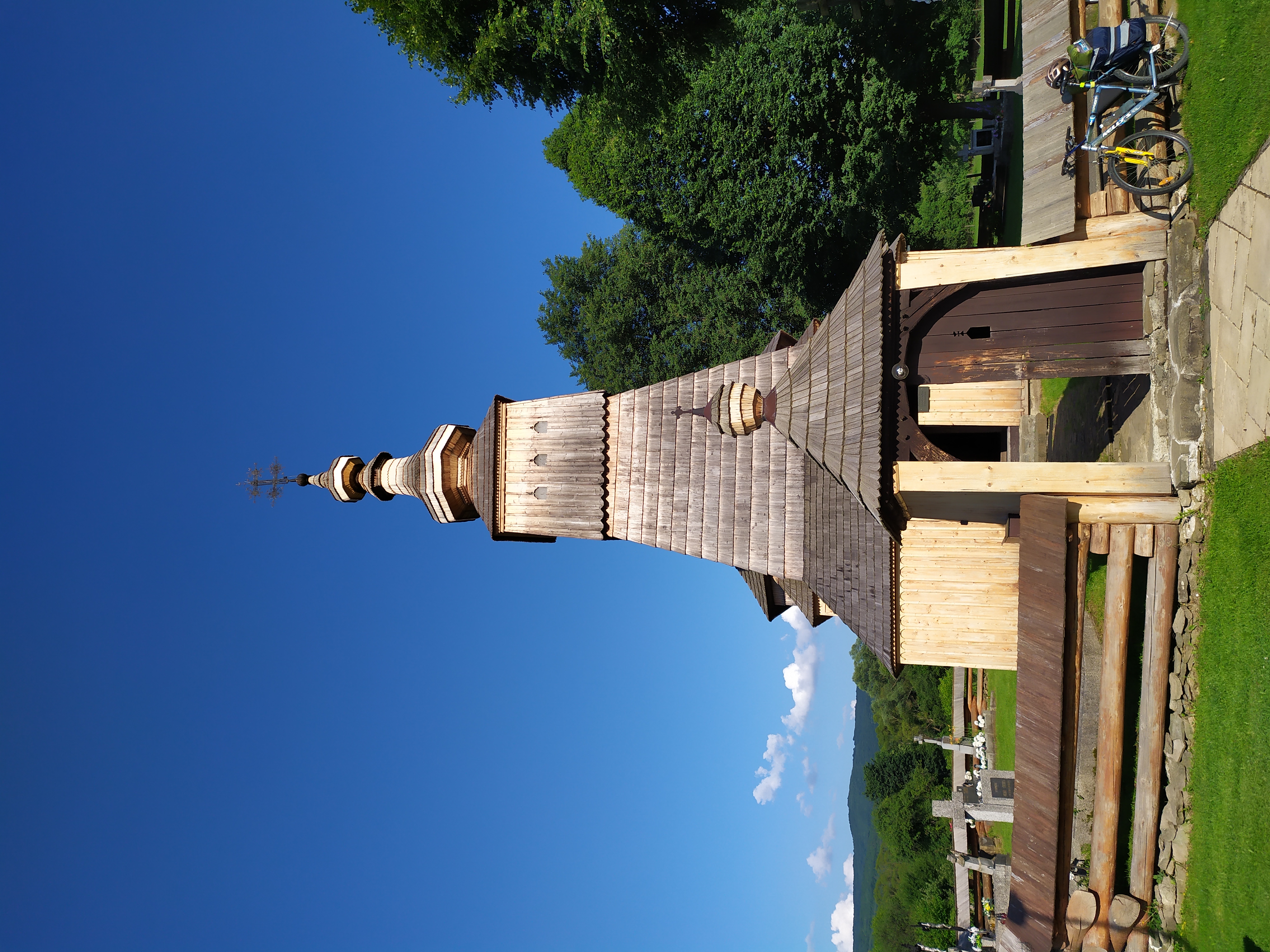 Ladomírová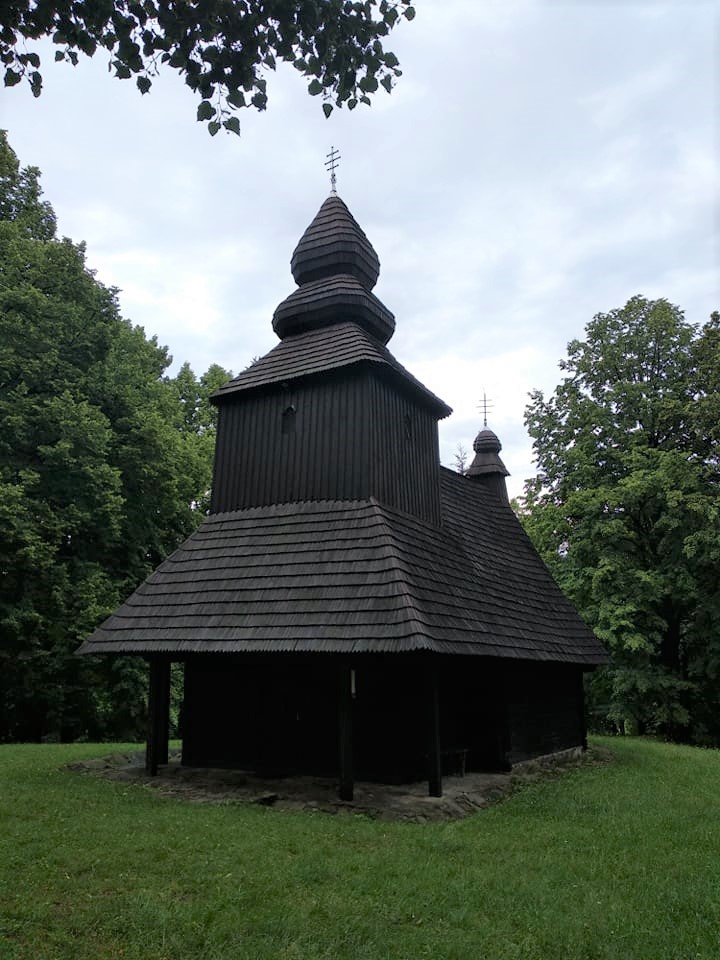 Ruská Bystrá